Industries We Cover
Yshika Ventures understands that to help meet client challenges and opportunities successfully.
Pharmaceutical & Biotech
Opportunities while benefiting those with out access to financial services
Medical & Healthcare
Specialized capabilities to help clients face the challenges of today.
Food Processing
Significant value by providing security solutions across industry .
Beauty & Cosmetic
Managing overcrowding in tourism destinations to help clients.
Chemical & Fertilizer
Challenges in healthcare lead to need for new products and solutions
Engineering & Electronic
Electricity demand more could be the potential for increased revenue sales
About Yshika Ventures
We provide best service for our valuable clients.
"YV" believes in delivering value beyond the competition. "YV" will strive to exceed their expectations by maintaining a customer focus throughout the journey, ensuring the customer experience to be positive, building trust and forging long-term relationships. We look for opportunities to exceed expectations and strive with determination to win and be the best at what we do. We value outstanding results – they're a source of pride, recognition and reward in support of the high performance culture that we are creating.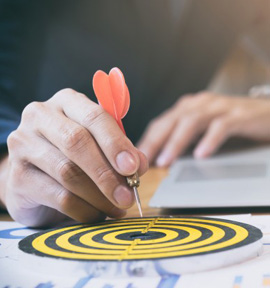 Mission
To deliver high quality services with good quality products.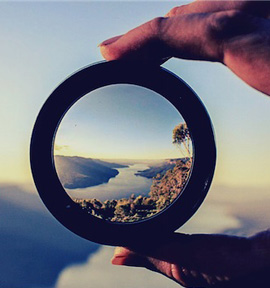 Vision
To become a company which can provide one stop solution for spares needed for critical & non critical applications.

Subscribing to our mailing list and receive weekly
newsletter with latest news and offers.